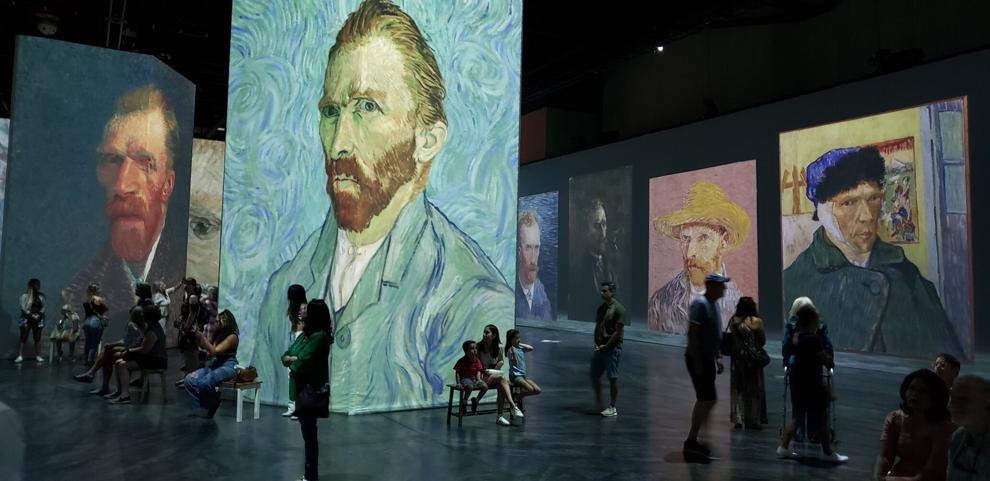 "I would like to accompany you there to find out if we look at things the same way," artist Vincent Van Gogh wrote to his brother in the fall of 1885.
Almost 140 years later, millions of people around the world, thousands of them from the Valley, can see the world as Van Gogh did.
Beyond Van Gogh, a traveling art exhibition honoring the Dutch post-impressionist, has extended its run to the Fresno Convention & Entertainment Center until August 21.